With every coming generation, the perceptions for distance, directions, and angles, all are fading away. As technology around us is getting better and trustworthy, there is nothing we can't trust our phones to do. Especially with something this technical like best distance measuring apps, taking help from the smarter one is always your best chance. Get them easily on Google Play, and get going.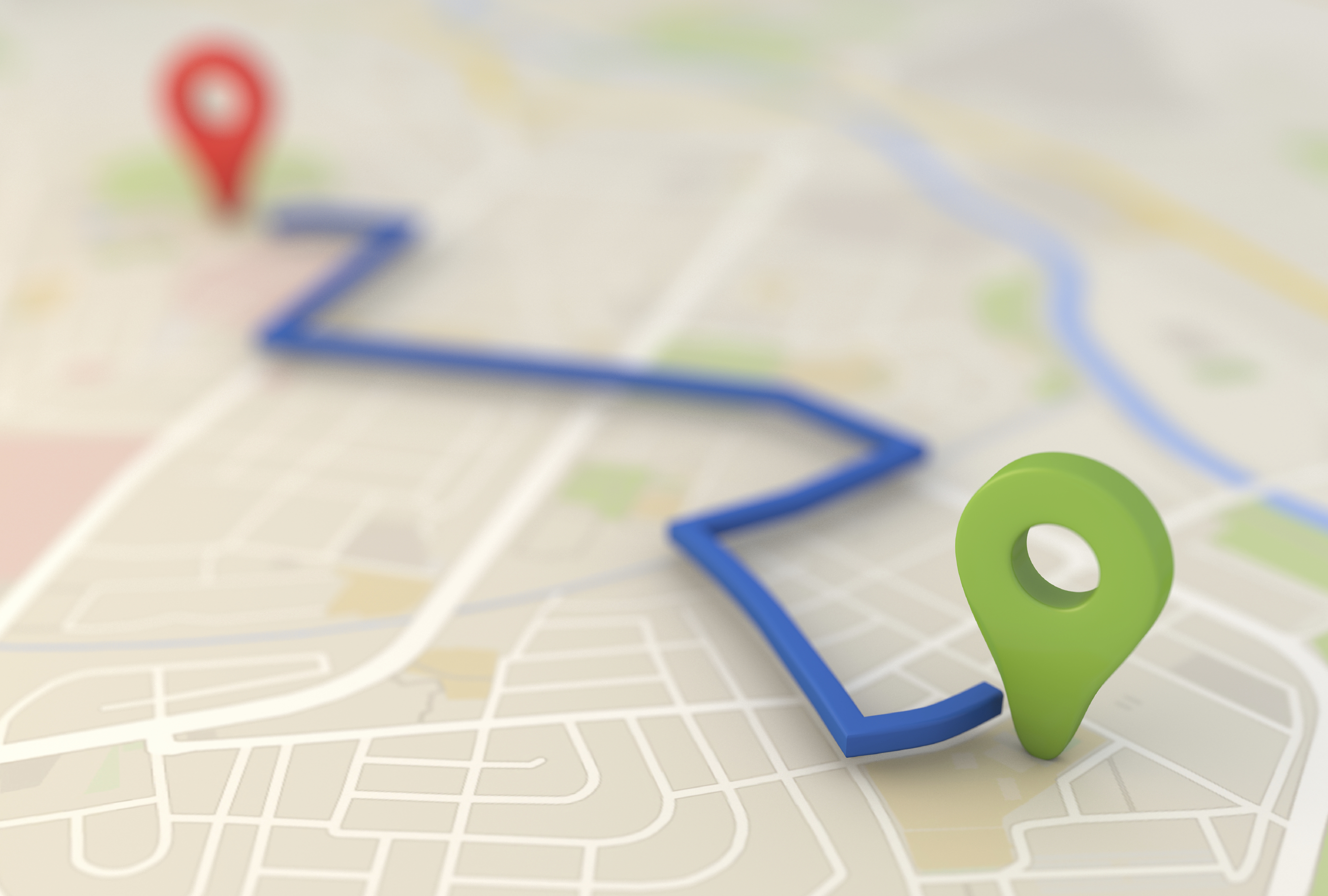 List of 15 Best Distance Measuring Apps
Along the aforementioned applications, here are a few more names you can definitely search up, for any kind of distance issues.
Distance Meter

Smart Measure

Maps Ruler

Easy Measure

Moasure

Smart Distance

GPS Fields Area Measure

Ruler

Pedometer, Step Counter and Weight Loss Tracker App

Road Distance Tool

Tape Measure

Planimeter

Measure

Marea- Map Area Calculator

AirMeasure
Here is the list of the best stop motion apps, with expanded details for you to understand and choose from.
10 Best Distance Measuring Apps
Here are the most useful and best distance measuring apps used worldwide.
Rating: 4/5
Size: 4.7 MB
Creator: Argus Programi
Distance Meter is a best distance measuring apps that uses your devices GPS location continuously between multiple Geo-locations so that it can measure the distance covered. This application uses only the GPS so consistent internet connection is not at all required. It specifically offers to measure distance above 8 mt, not things like your house's carpet area or your arm's length. Also, check if the sky is clear, to get the best and most accurate result.
Rating: 3.8/5
Size: 4.4 MB
Creator: Smart Tools co.
Smart Measure is a range finding telemeter, that accurately measures the distance and height of anything and everything. This is a scientific tool-based application which uses trigonometric equations to calculate results. It uses the device's camera which you need to point at the ground. There are various options like virtual horizon, sound effects, screen capture, material design, etc. There is a pro-version which removes all advertisements, provides a special portrait mode, and also lets the camera zoom.
Rating: 4.6/5
Size: Varies With Device
Creator: MobileRise
Maps ruler is an application that helps you find the shortest way from one point to the another, and thus saves energies of all kinds. Use it as a golf distance calculator and get the most appropriate yard measurement. With the latest update in the beta version of this app, you can also calculate areas and perimeters. You can name paths, save frequent paths, convert distance into various units like km, mile, feet and fathom, as well as draw continuous path calculations.
Rating: 3.3/5
Size: 19 MB
Creator: Caramba Apps
Easy Measure is another application that uses the camera lens of a device, preferably android, to determine and calculate the distance. It has a very user-friendly interface with 3-D engine. This app also lets you share the results via various social networking sites like Facebook, e-mail or twitter. It also consists of an animated tutorial to explain the usage of the app.
Rating: 3.6/5
Size: 81 MB
Creator: 3-D Technologies
Although Moasure is not compatible to each and every android phone, it surely is one of the most widely used distance measuring app worldwide. It is not only just a tape measure, but also a ruler, protractor, and a goniometer, basically a multi-functional application. You don't require laser beams, tapes, strings, or even camera images but simply the phone's accelerometers and gyroscopes. This app can measure the distance, height difference, and even the angle between two points of your movement. Working up to 300mts, it offers 99% accuracy in measurement.
Go through the deets of these amazing apps and install one, to swap (thanos style) your gender with literally one finger.
Smart Distance
Rating: 4/5
Size: 3 MB
Creator: Android Simple App Studio
Smart Distance is an app that specializes in both long distance and shot distance measurements. It directly uses the device's camera to calculate distance. All you need to do is install the app, point the camera to the object, mark points to measure, and get the accurate distance. You can also measure multiple objects and distances at a time, and share your measurements with your family members, or anyone as for fact.
GPS Fields Area Measure
Rating: 4.6/5
Size: 27 MB
Creator: Farmis
GPS Fields Area Measure is an amazing area, distance and perimeter measuring app that allows you to measure fields, pointing the required locations, creating maps of your own and sharing them with anyone you want, easily. The 'smart marker mode' allows you to accurately place the pins and locate the points. You can name, save, edit and group measurements and undo anything, anytime. There is a pro-version too, along with a separate advertisement free version.
Ruler
Rating: 4.5/5
Size: Varies With Device
Creator: Nikola Cosev
Ruler, as the name suggests is LITERALLY an on-screen ruler. It can be used both on android phones and tablets. You can select whichever unit you are comfortable with, for free. There is a multi-touch measuring system that helps you find the size of every object around you, with one single touch. It also consists of a very fast and responsive interface with modern and beautiful designs to soothe your eyes.
Pedometer, Step Counter and Weight Loss Tracker App
Rating: 4.7/5
Size: 34 MB
Creator: Pacer Health
Pedometer, Step Counter and Weight Loss Tracker App is an app which calculates the distance based on your walking. It is a health-based app that not only allows you to measure distances but also makes sure you stay fit while doing that. Its range is pretty huge, from measuring your footsteps daily, distance covered, to your calorie burnt and track weight and so much more. It also syncs with the Fitbit and its app. Just connect them, and enjoy.
Road Distance Tool
Rating: 3.8/5
Size: 3.9 MB
Creator: Solar Wind
Road Distance tool is a very basis app that focuses on distance calculation only. It lets you save a territory which can be later accessed and reached without internet or map. You can draw and discover routes, create maps and save and share your pathways with anyone. Since it uses GPS, it has the best accuracy possible by your device.
Conclusion
Lets accept the fact that androids can't replace actual tools made by men. Not yet, maybe some day. While these apps are great at giving you a general and immediate idea of distance, you will need your tools to get the accurate and technical one.